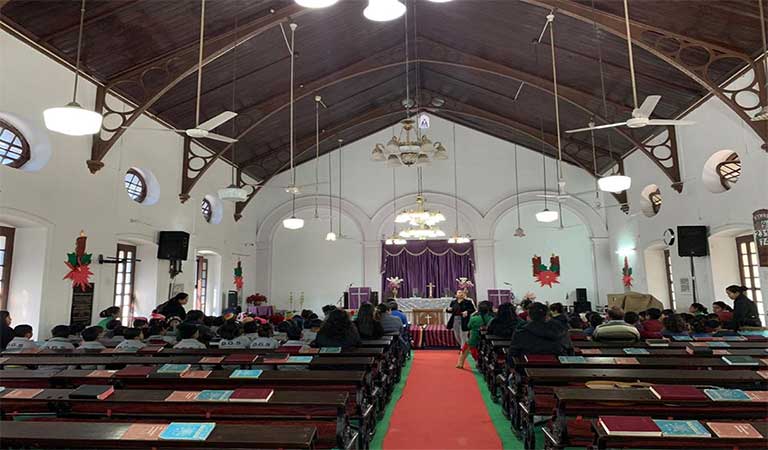 Temples, Churches, Monasteries, Gurudwaras and other Religious Places in Dehradun:
Dehradun also spelled as "Dera Doon" is a valley that is snuggled in the foothills of the Himalayas. This peaceful place falls in the Garhwal division of Uttarakhand and has been a sacred abode to many great ascetics. Many historic sites of importance have been found here.
Since Dehradun was one of the easily accessible places from Uttarakhand and had a great climate and food surge. Therefore, the British Raj built the British Indian Government Offices and Buildings here. Hence, we can see culturally rich as well as inter-faith people residing peacefully in Doon.
From Hindu Temples to Sikh Gurudwaras, Churches built during British Raj, Buddhist Monasteries to Islamic buildings, and Mosques can be seen dotted around the city. Not just this there are some dargahs and ashrams of old saints that still exist to this date.
If you are a person who loves abiding his/her faith in different religions and enjoys learning about their philosophy and spiritual practices. Then Doon is the place for you, where you can see many old temples, famous Churches, Monasteries and Gurudwaras of Dehradun. So here's a list of some of the famous temples and holy places in Dehradun.