Chandika Temple or Chandika Devi temple is situated at a distance of less than 2 kms from the beautiful town of Bageshwar. This temple is dedicated to Goddess Chandika also known as goddess Kali.
Best Time to Visit Chandika Temple: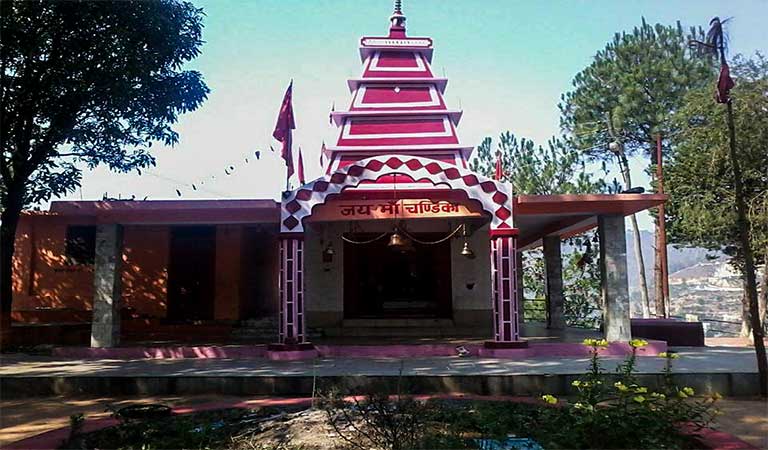 Chandika Devi temple is best know for the festival of Navratras. A large Pooja is organized every year in this time. Temple attracts a number of devotees during this temple.
How to Reach Chandika Devi Temple:
The temple is only 2 kms away from the headquarters of Bageshwar district.
By Road
Bageshwar is well connected to all the major cities of Uttarakhand and Delhi as well.
By Train
Kathgodam railway station is the nearest railhead. It is 171 kms from Bageshwar.
By Air
Closest airport is Pantnagar Airport, which is about 205 km from Bageshwar.